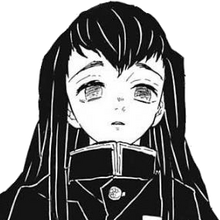 『 Welcome to my message wall! 』
I'm an admin for this wiki. Feel free to leave a message if you have any questions or concerns.
Bot Account
Admins
Wiki Policies

Give Kudos to this message
You've given this message Kudos!
See who gave Kudos to this message
Community content is available under
CC-BY-SA
unless otherwise noted.